We deliver the Japanese-Style confectionery to bring joy and harmony for all four seasons.
Various confectioneries. Please enjoy our confectioneries from season to season.
黒蜜くずきり / 白桃くずきり

KUROMITSU KUZUKIRI /
HAKUTOU KUZUKIRI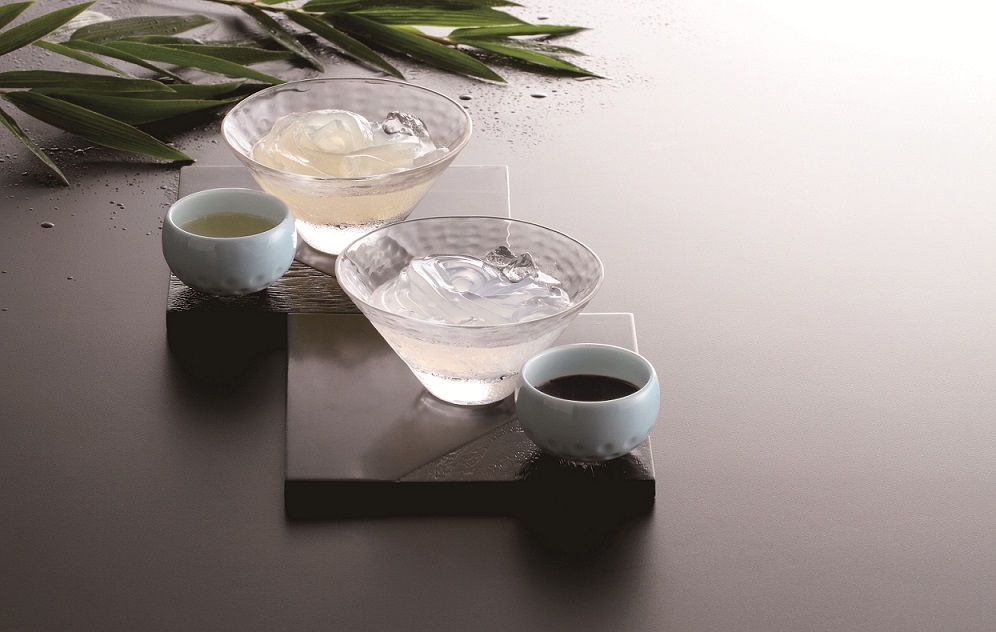 HK$48/each
Japanese traditional jelly noodles with brown sugar syrup/ peach flavor syrup.
桃泉果


TOUSENKA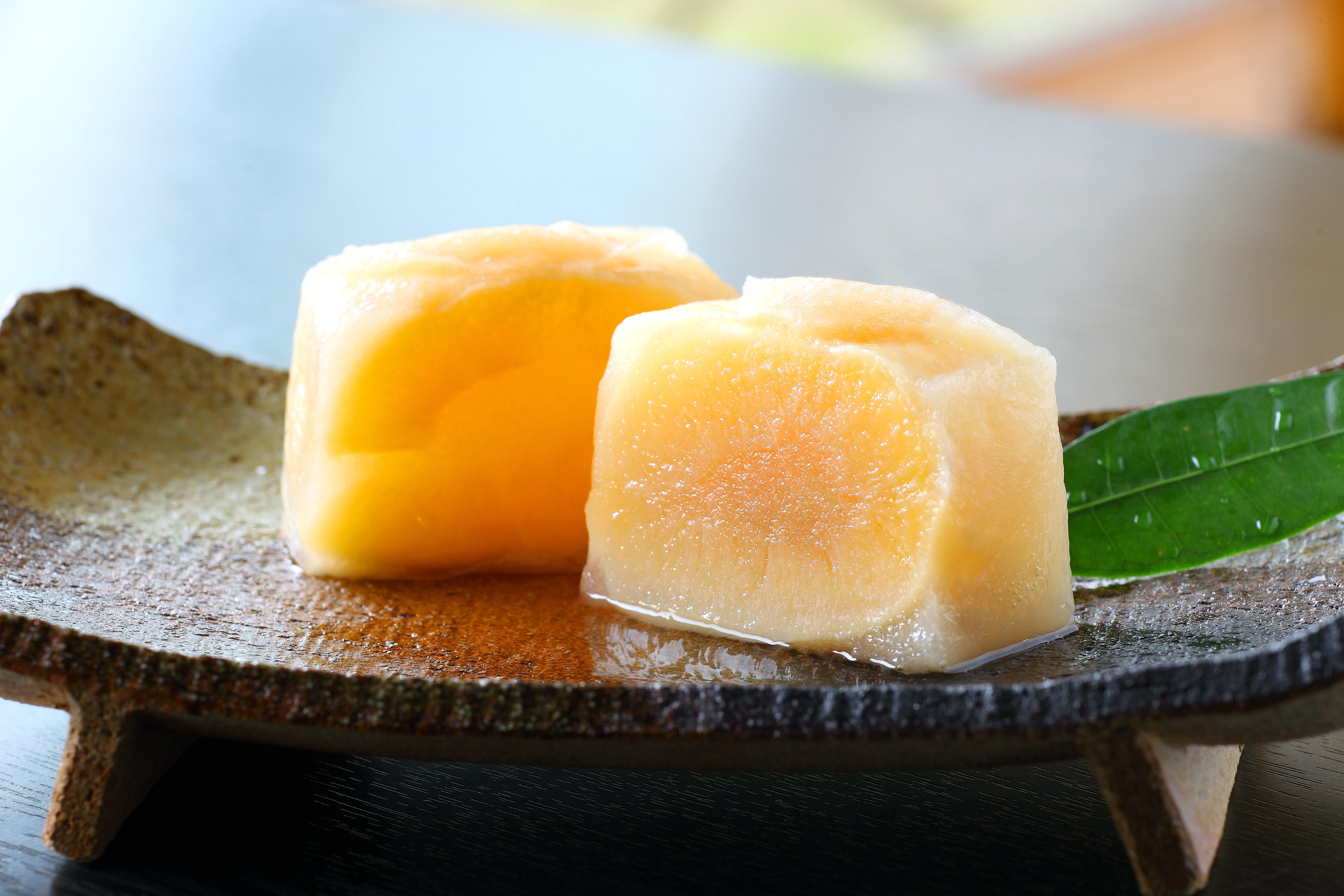 HK$160/each
A whole pieces of peach wrapped by juicy peach jelly.